When the UFC made its way to sunny Singapore three years ago, I was still a young student trying to make my way into the industry. Fast forward to today, the sport's top promotion is back in the small city-state.
I wouldn't say I am a hardcore MMA fan, but I do follow the UFC now and then. There were several other MMA-related events prior, such as ONE Championship (formerly known as ONE FC), but I've never had the opportunity to cover that. At the same time, I didn't really follow it much as well. So when UFC decided to hold its second event here, I'm thankful that the opportunity to photograph the event came along.
Photographing from octagon-side has its challenges, because one has to shoot the action through the cage, creating some problems with autofocusing. And with the fighters moving around so quickly, switching to manual focus can be a tricky challenge as well. Thanks to tips from friends and colleagues such as Chih Wey of Xinhua and Roslan of AFP, I managed to get the hang of it despite it being my first time photographing the sport.
Here are a selection of my takes from the night's main card. Holly Holm capped off the night with a head kick KO to Bethe Correia, ending her winless streak since her victory over Ronda Rousey.
Tarec Saffiedine vs Rafael dos Anjos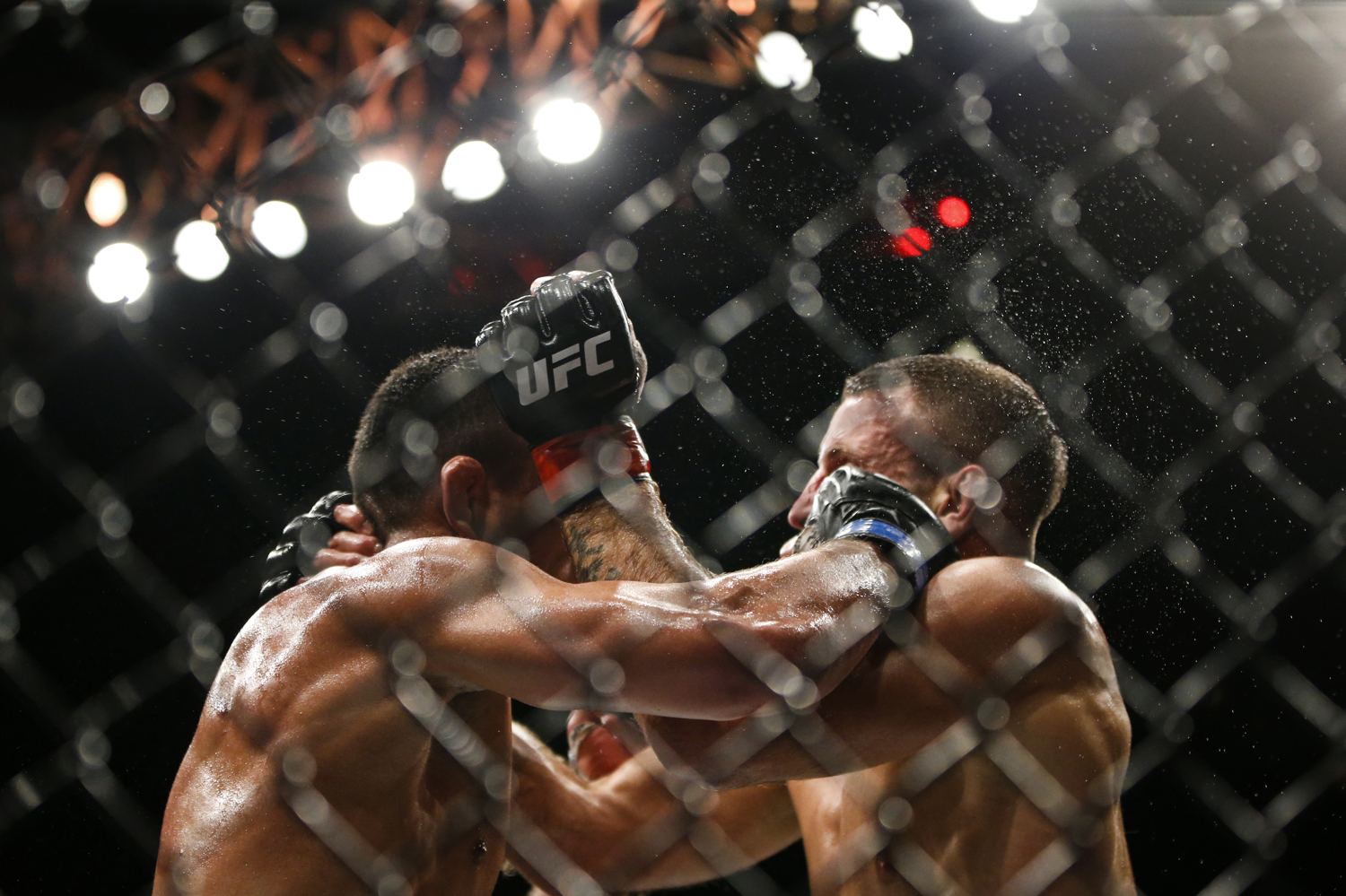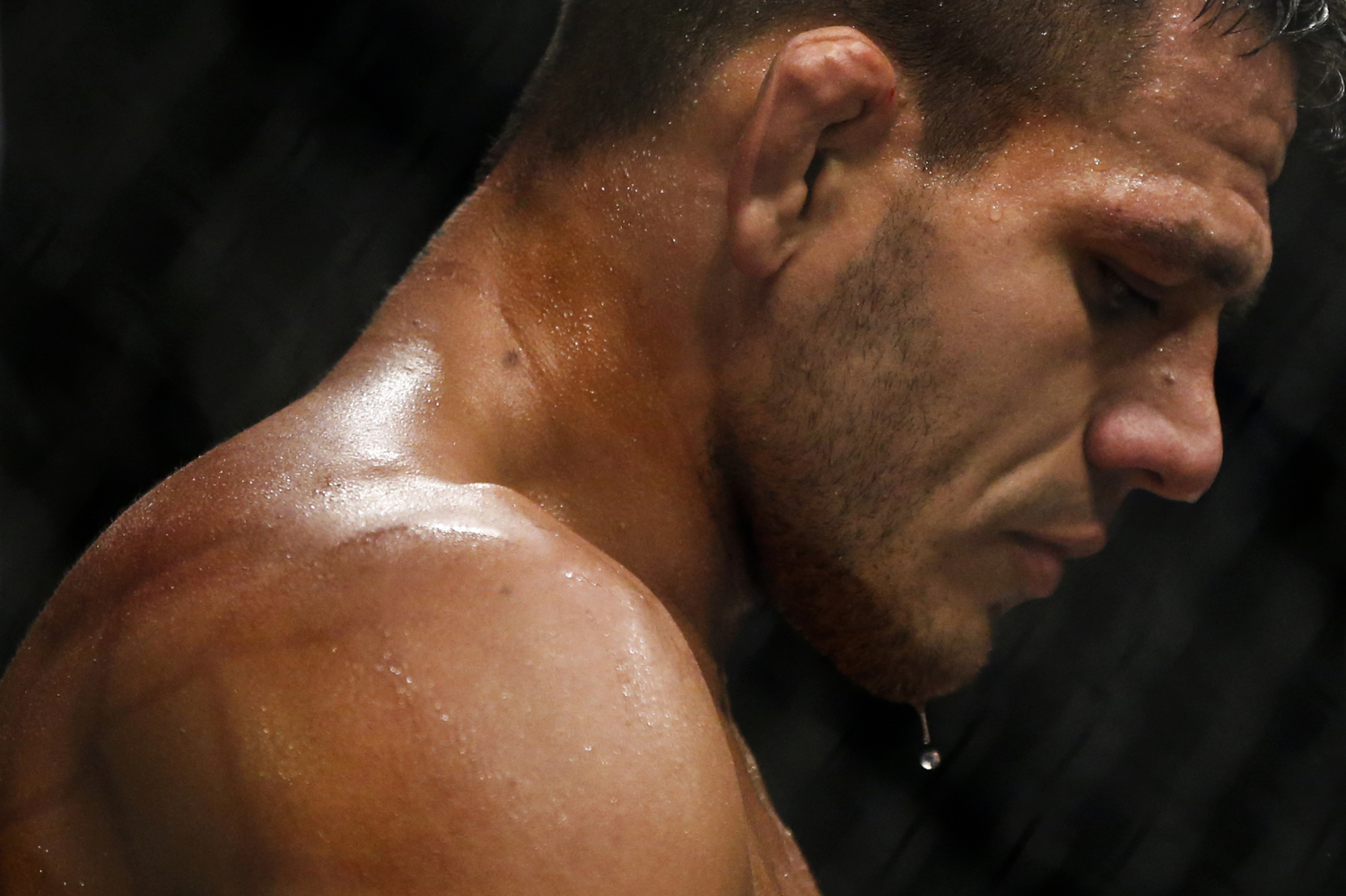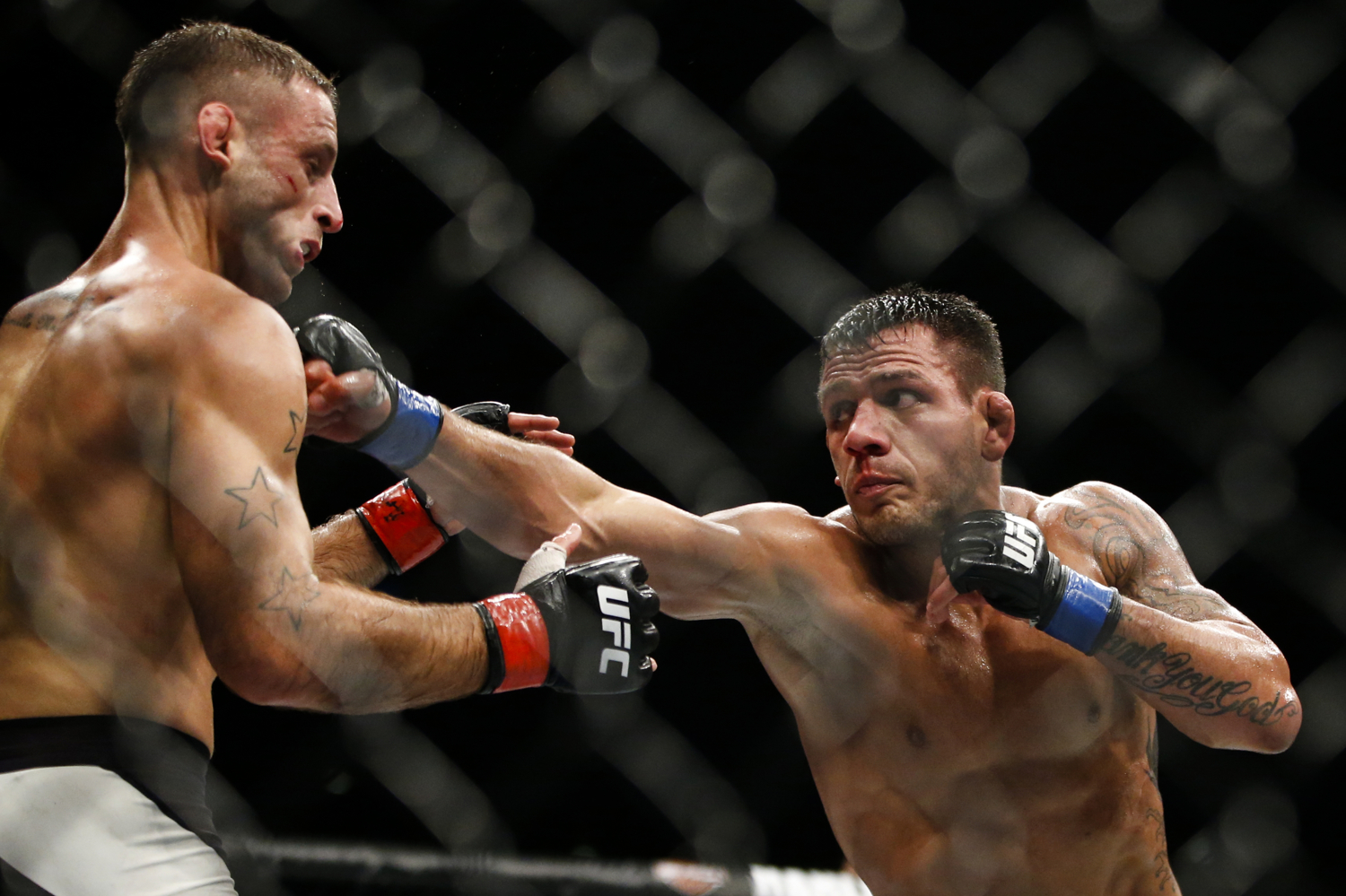 Dong Hyun Kim vs Colby Covington
Andrei Arlovski vs Marcin Tybura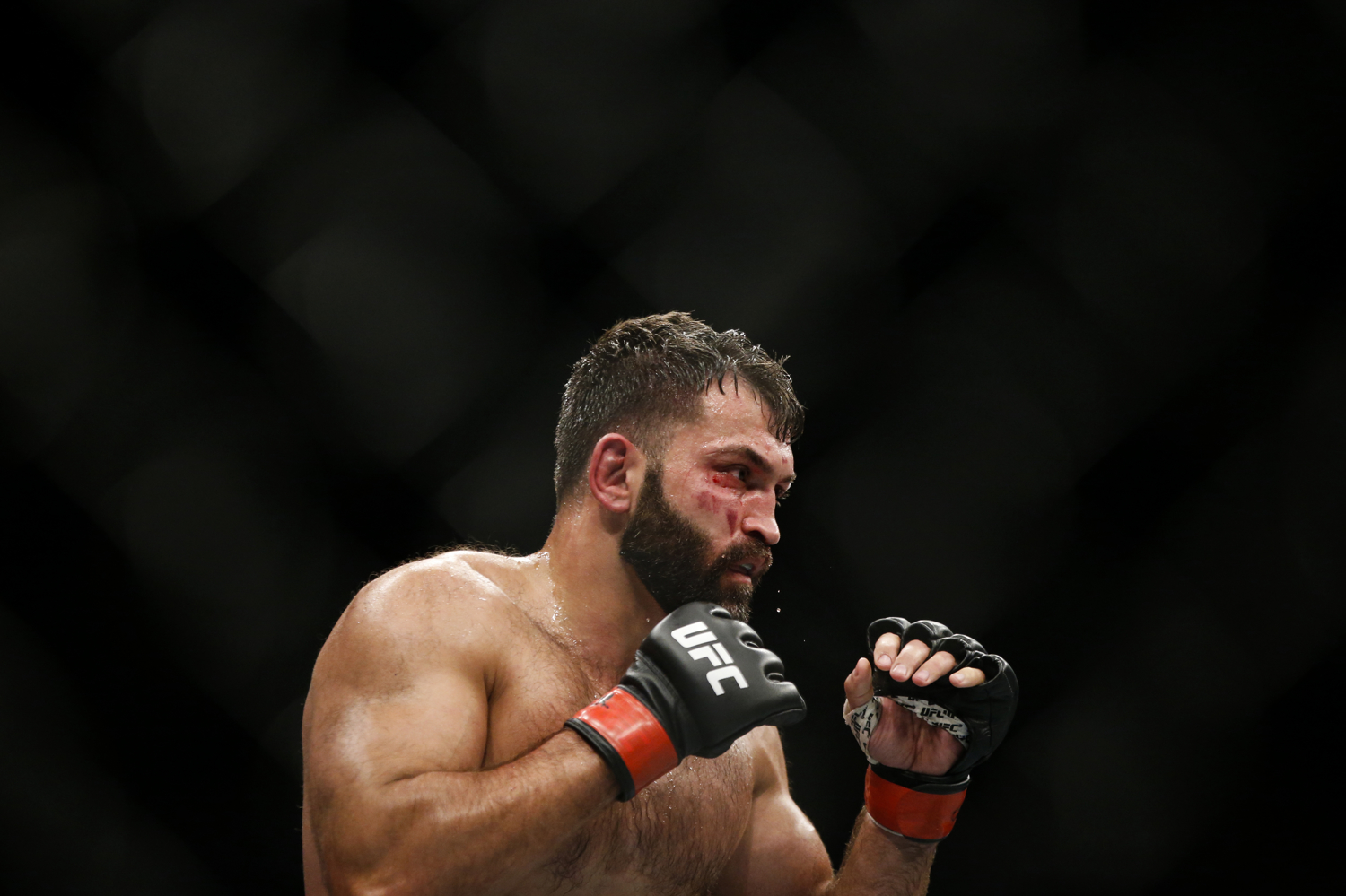 Holly Holm vs Bethe Correia